About US
Integrity Sourcing BD
Integrity Sourcing BD is a professionally managed a Garments/Apparel Buying agency established at 2010 which has been formed to foster the objectives of quality assurance Services Company, inter-alia-: Apparel Buying Services, offer customers an exclusive collection of casual and formal wears for men, women and kids. Designed and fabricated as per client's preferences. Substantial and pragmatic sourcing base provides tremendous flexibility to react to the ever changing circumstances that affect the fashion world trend. Featuring style, glamour, fashion and trend, we offer our clients a unique collection of garments for men, women and kids at competitive price. Encourage customers for their generous advice through which we can keep going our flow of expanding.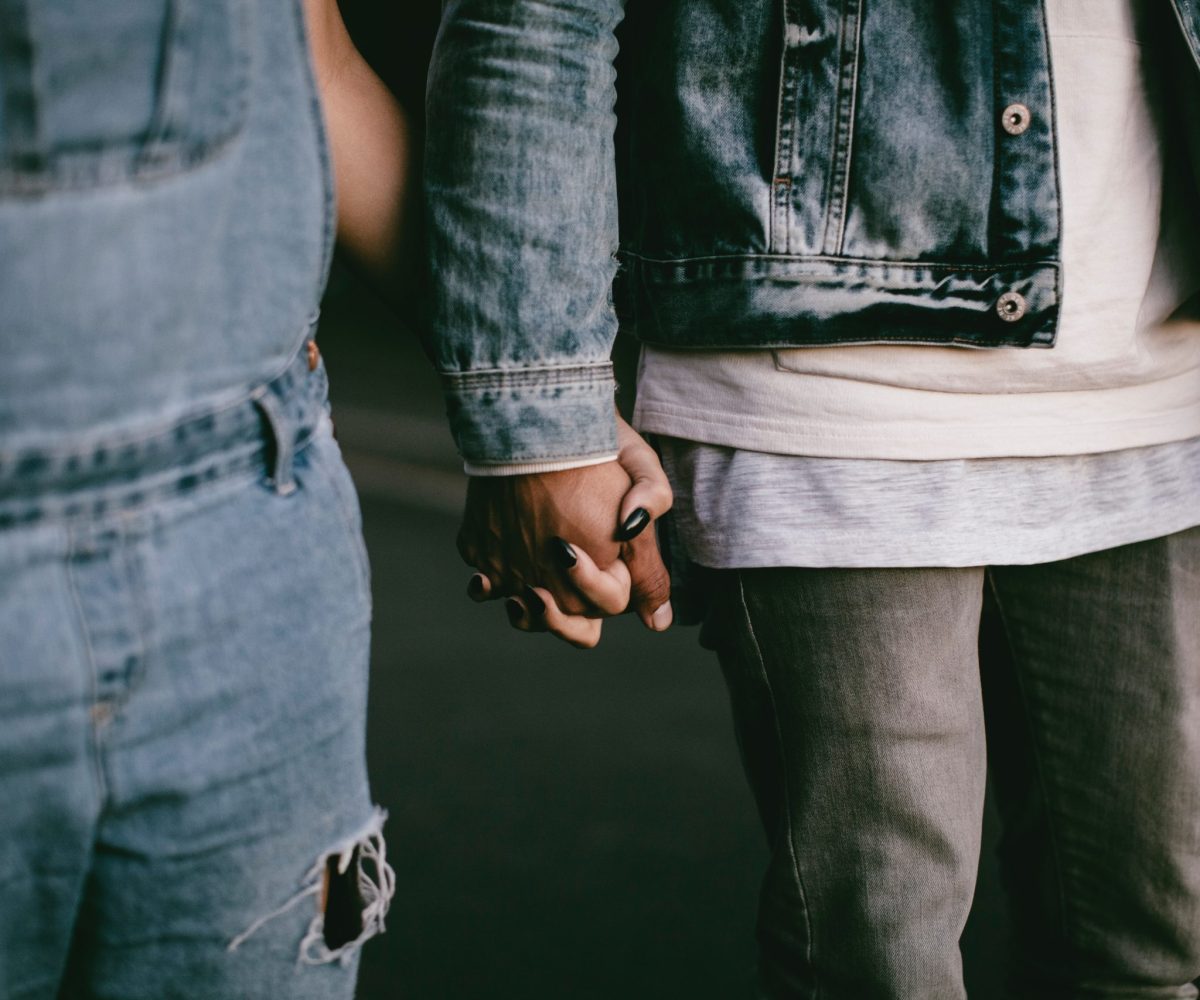 Our Pricing
We believe in the good values of our client's money. Our versatile sourcing capacity offers the client the best deal, our merchandising and sourcing teams bring all of their ideas and expertise to each and every item. We are well experts and have extensive local and country specific knowledge.
We believe good price and quality can work together, we put our all effort into figuring out the best price for our client but we also believe quality is never an accident; it is always the result of high intention, sincere effort, intelligent direction and skillful execution; it represents the wise choice of many alternatives. So Integrity sourcing believes that Quality is not what happens when what you do matches our intentions. It is what happens when what we do matches our customers' expectations. 
At the micro level we maximize savings for each component in the supply chain (yarn, fabrics, trims, productivity, output, packaging) to minimize the cost of the final product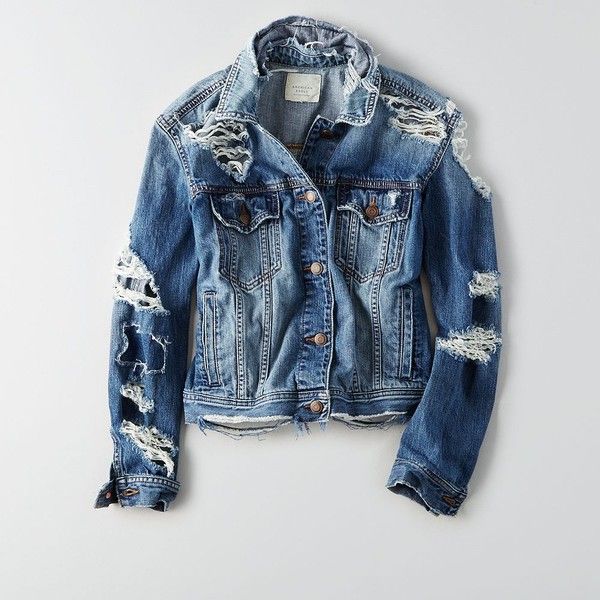 Our Factories
We are custom built, we do what customers want from us, we source factories based on customer needs but we are very much considerate about ethical labor and workforce management, we never compromise quality of life.
We are pretty sensitive about bellows human resource management Issues:
• Prohibition of Child Labor
• Prohibition of Forced labor
• No Discrimination Occupational
• Lawful wages and benefits
• Lawful working hours
• Equal opportunities
• Employment security
• Health & Safety (OHS)
• Freedom of association and right to collective bargaining
• Welfare facilities
• Environmental Protection
• Custom compliance and Security compliance