Our Management
Integrity Sourcing BD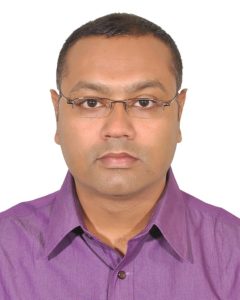 Integrity Sourcing BD has established for a pragmatic view, as a garments supplier we share ethical and factual information to our overseas importers and importer's agents around the world. We are the solution of B2B clothing needs, our portfolio includes supplying denim products. We have more than 12 years of versatile experience but nowadays since 2015, we deal with denim products.
Moreover, we accept innovation and creativity, generating a strong and steady flow of new ideas, concepts and designs that works in the trends and fashions world. We determine the supply of specific needs in terms of design, materials & quality. We have developed an extremely flexible production system, where quantities, qualities, lead time and competitive prices are not a contradiction.
Our key factor is the "garment washing", which characterizes each collection we develop with unique shades and sensations, rendering each product a natural vintage look.
We are Committed to helping customers grow and maximize their investments, Integrity Sourcing BD brings you the latest and most relevant Factory news & others sourcing. Our careful activities will help you make informed decisions and stay ahead of the competition.
Ashraful Islam (BBA-Marketing, MBA-Finance)
Chief Executive Officer (CEO)
Integrity Sourcing BD
ashraful@integritysourcingbd.com